Caring for persons suffering from dementia or any disability that renders them dependent upon another person's assistance is a daunting task, complicated by our lack of understanding of what that person is going through.
In Their Shoes (R.A.) is a non-profit organization founded to increase understanding and empathy among the caregiver community so as to better serve our patients with compassion. Our services, which include The Virtual Dementia Tour ®, are designed to afford the participant the opportunity of actually experiencing what it is like to feel the effects of dementia and be dependent on someone else for all one's daily needs.
Reactions to the experience are profound and emphasize the importance of treating the patient through understanding his emotional and physical needs.
We invite you to take advantage of our services. Whether you are a professional or a lay person, you have something to gain by feeling what it's like to walk "in their shoes."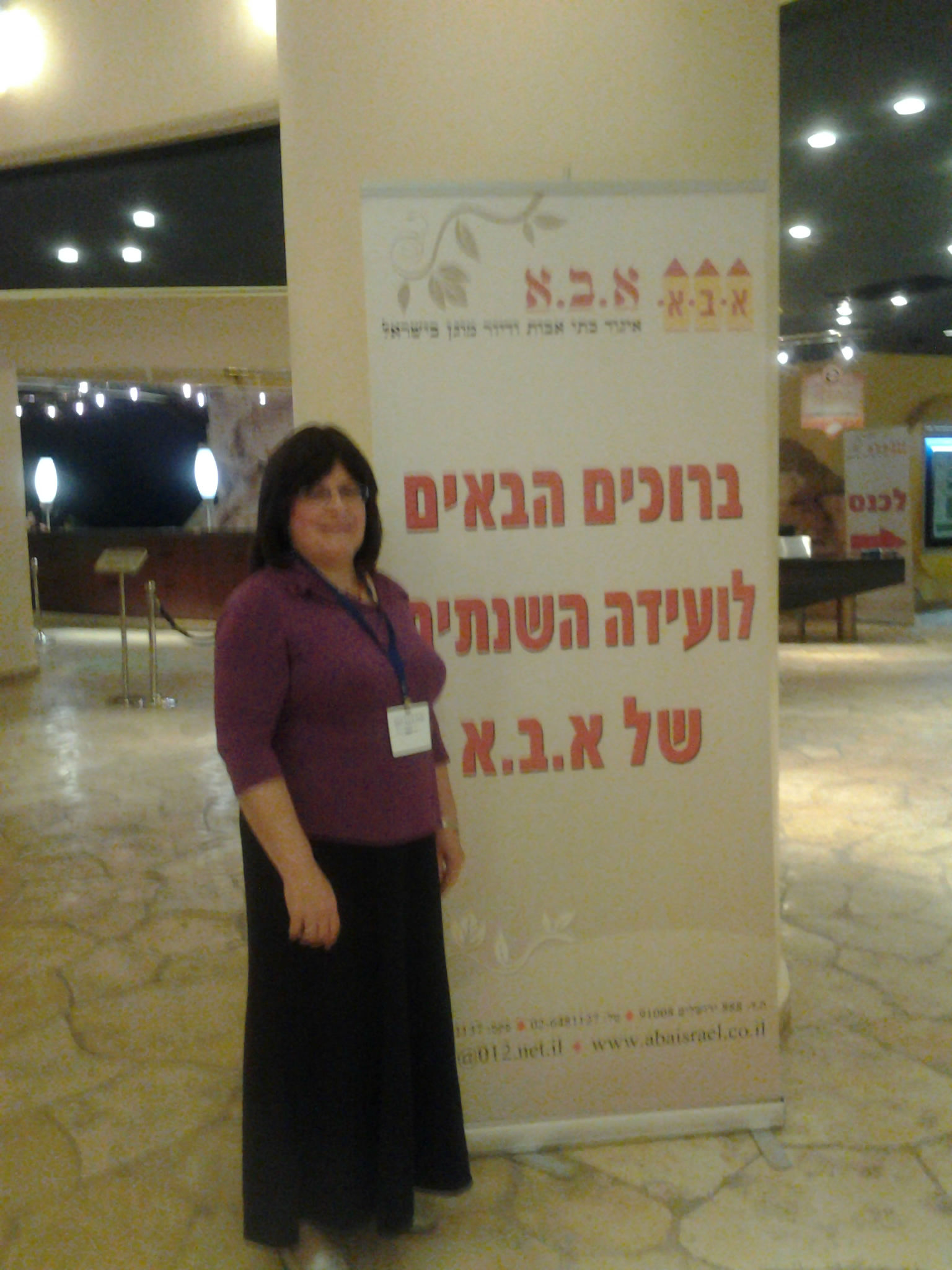 We offer programs for:
Nursing Home Staffs - Understand behaviors to learn to deal with them through compassion.
Caregiver Agency Employees - Find ways to minimize problematic situations.
Family Member Caregivers - Understand your patient and reduce stressful scenarios.
Medical Schools - Experience dementia to be able to communicate better with your patient.
Nursing Schools - Feel what your patient is experiencing so you know how to care for him/her.
Social Service Providers - Experience what families deal with daily and thereby help them cope.
Volunteer Opportunities:
Learn to be a "tour guide" through the maze of dementia and disability limitations
Conduct Virtual Dementia Tours
Community Outreach Programs
Seminar Presentations

Click below for a Brief Look at The Virtual Dementia Tour® as demonstrated on The Doctors television program. See a doctor taking the Virtual Dementia Tour and watch his reactions and those of his colleagues to the effect of the tour on them.

http://www.thedoctorstv.com/videos/living-with-dementia http://www.thedoctorstv.com/videos/alzheimer-s-disease-health-scare-experiment-reactions

---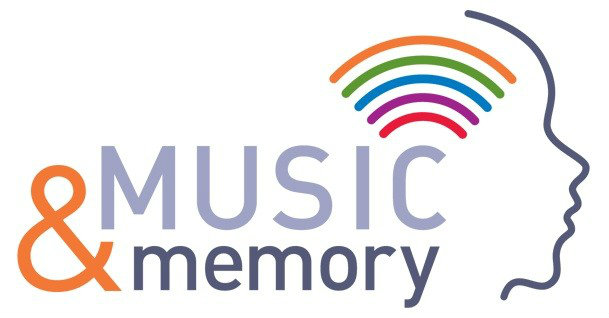 In Their Shoes R.A. was the first organization in Israel to be certified to conduct the Music and Memory Program, which is now utilized throughout the world to bring residents who are isolated in nursing homes their favorite music. We donate iPods, earphones, music and other accessories to these people to enhance their quality of life. Here are some photos reflecting the appreciation for the service we provide. There is nothing quite like the smile on the face of someone who is hearing his/her favorite music and enjoying every moment of it.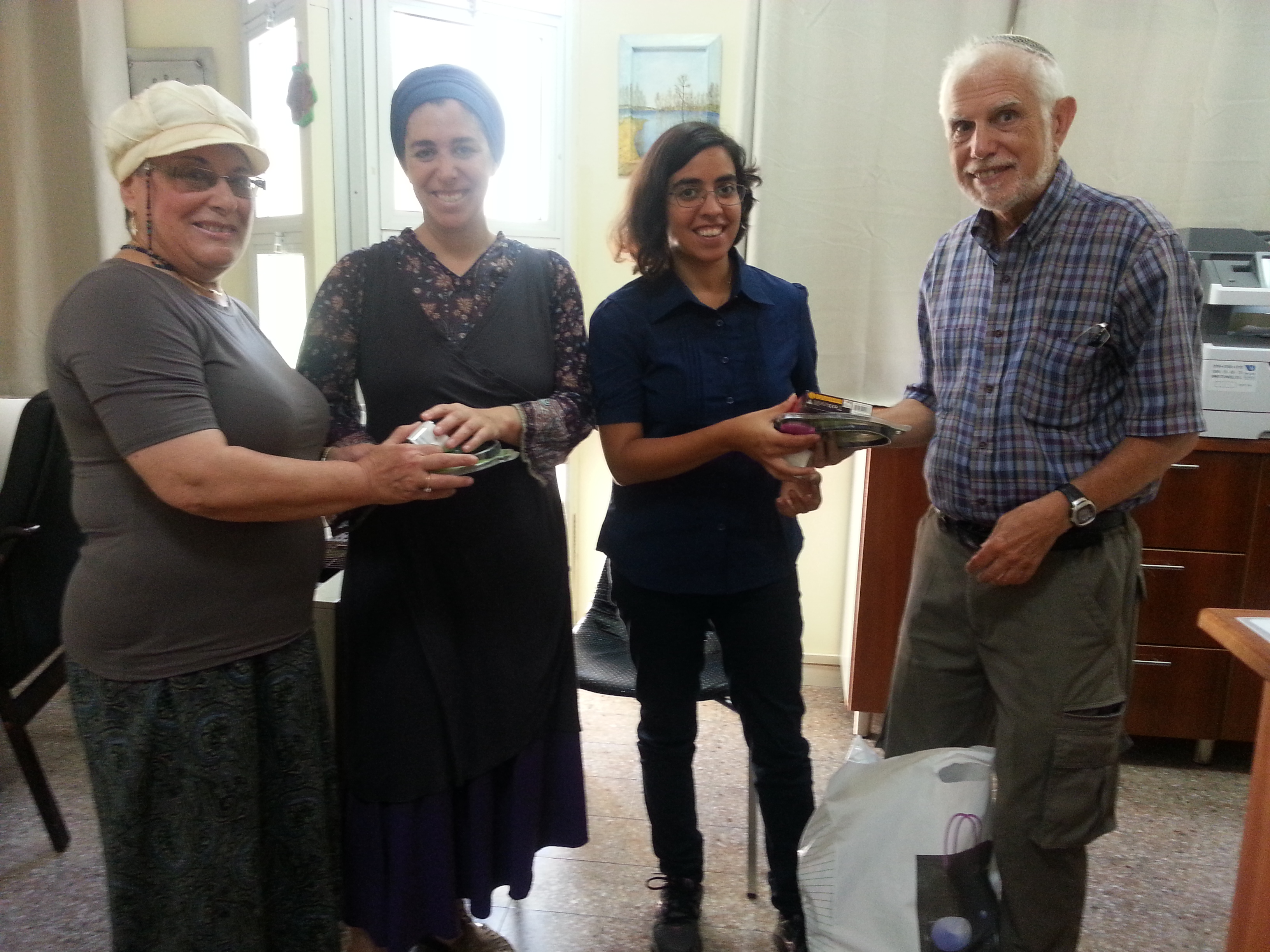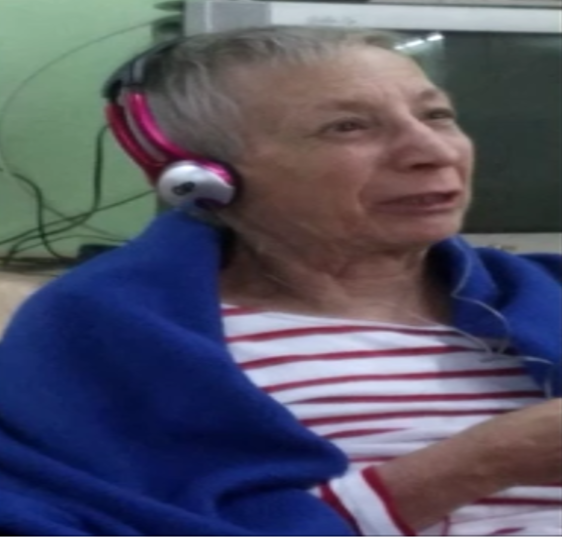 Become a part of this magnificent gift to those who otherwise would sit
depressed and detached.

NIS 25 BUYS A PAIR OF EARPHONES
NIS 30 BUYS AN ALBUM OF MUSIC
NIS 250 BUYS AN IPOD





---
DONATIONS
PLEASE SEND YOUR DONATIONS IN ISRAEL TO:
IN THEIR SHOES R.A.
HARAV TOLEDANO STREET 12B
NETANYA 4275512
ISRAEL
TAX DEDUCTIBE DONATIONS IN THE USA CAN BE MADE VIA THE GOOD PEOPLE FUND. REQUEST THAT YOUR DONATION BE EARMARKED FOR IN THEIR SHOES R.A. IN ISRAEL, AND SEND YOUR DONATION TO:
THE GOOD PEOPLE FUND
384 WYOMING AVENUE
MILLBURN, NJ 07041
USA