2012 Activities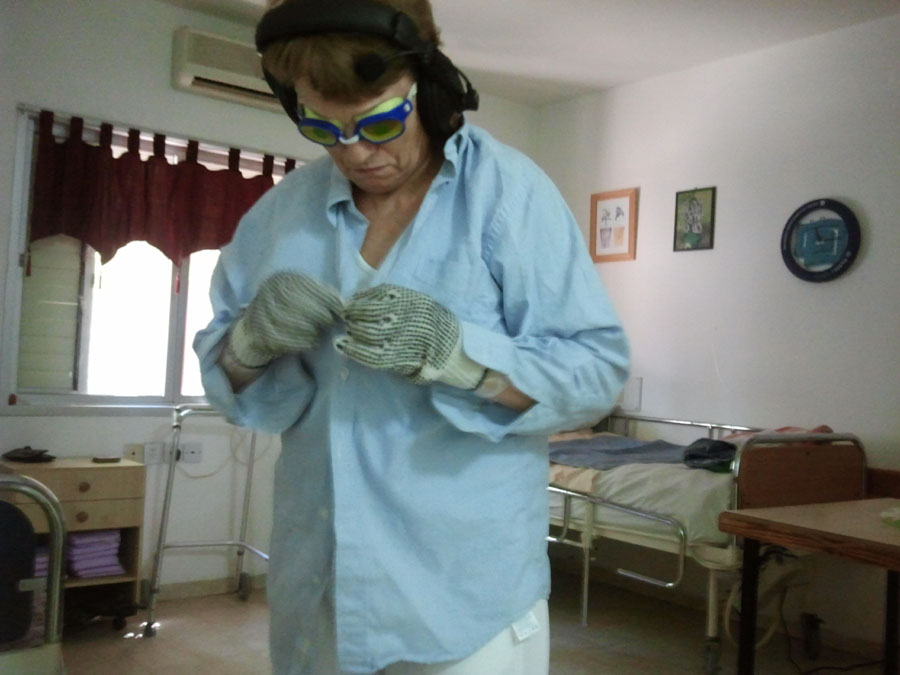 In March we visited the Tiferet Banim Nursing home in Netanya where we conducted the Virtual Dementia Tour (VDT)™ for various staff members in the division for the mentally frail. The Hadar Senior Day Care Center in Netanya also hosted us for a presentation for volunteers in their outreach program to the homebound elderly.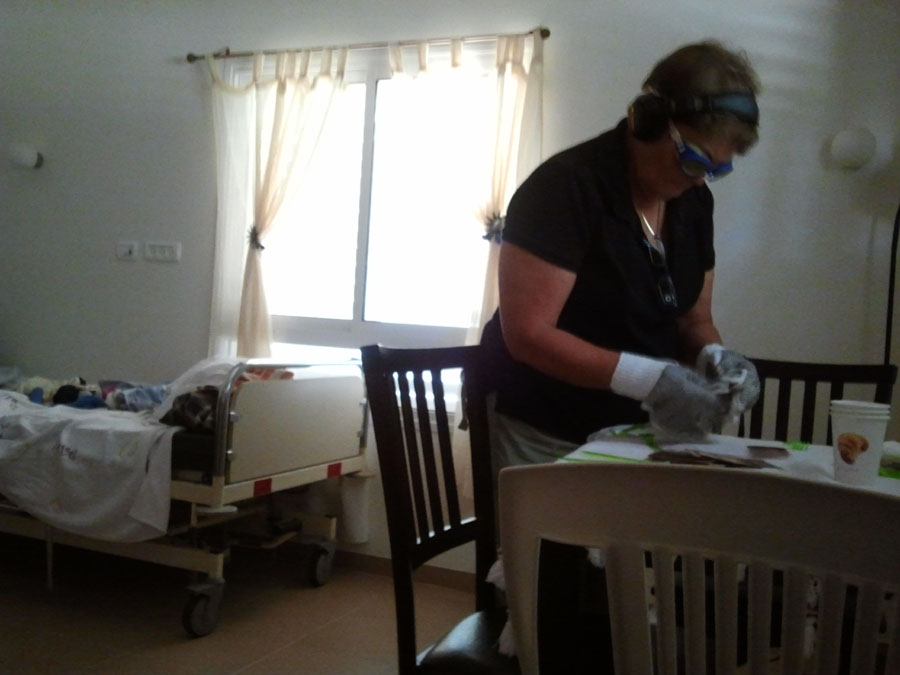 As reported previously, after conducting our program for the professional staff of the division for the mentally frail in in the Sav-Yom Senior Day Care Center of Emek Yizre'el District Council, we were invited by several kibbutzim in the area to conduct the Virtual Dementia Tour™ for their staff as well. So far we have raised awareness on this issue for professionals and lay staff at the following kibbutzim:
Galed, Ramat Hashofet, Ein Hashofet, Afek, Ginegar,and Mishmar Ha'emek.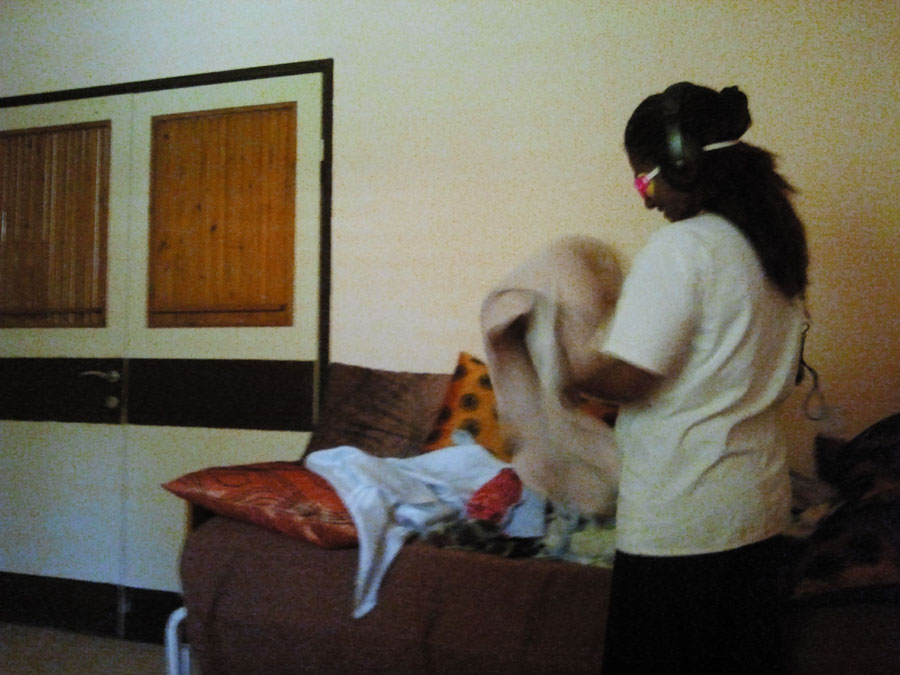 We also provided a program for the staff at the Regional Council of Megiddo Senior Day Care Center in May.
Our sincere thanks to Hadas Halevi-Heitner, occupational therapist in the Emek Yizre'el region, who has graciously made many of the introductions for us and has herself provided summary programs to many of these groups following their VDT™ experiences.
In June, we were invited by Eshel (The Association for the Planning and Development of Services for the Aged in Israel) to conduct the VDT™ as part of their continuing education courses in their northern branch in Kiryat Bialik, while Rambam Hospital in Haifa invited us to perform the VDT™ as a course for their advanced training for nurse professionals in July.